The second season of One Punch Man will be produced at JC Staff with a new staff. People hyped up Madhouse and OPM so much and ironically they're not doing Season 2.
Season 2 will be directed by Chikara Sakurai.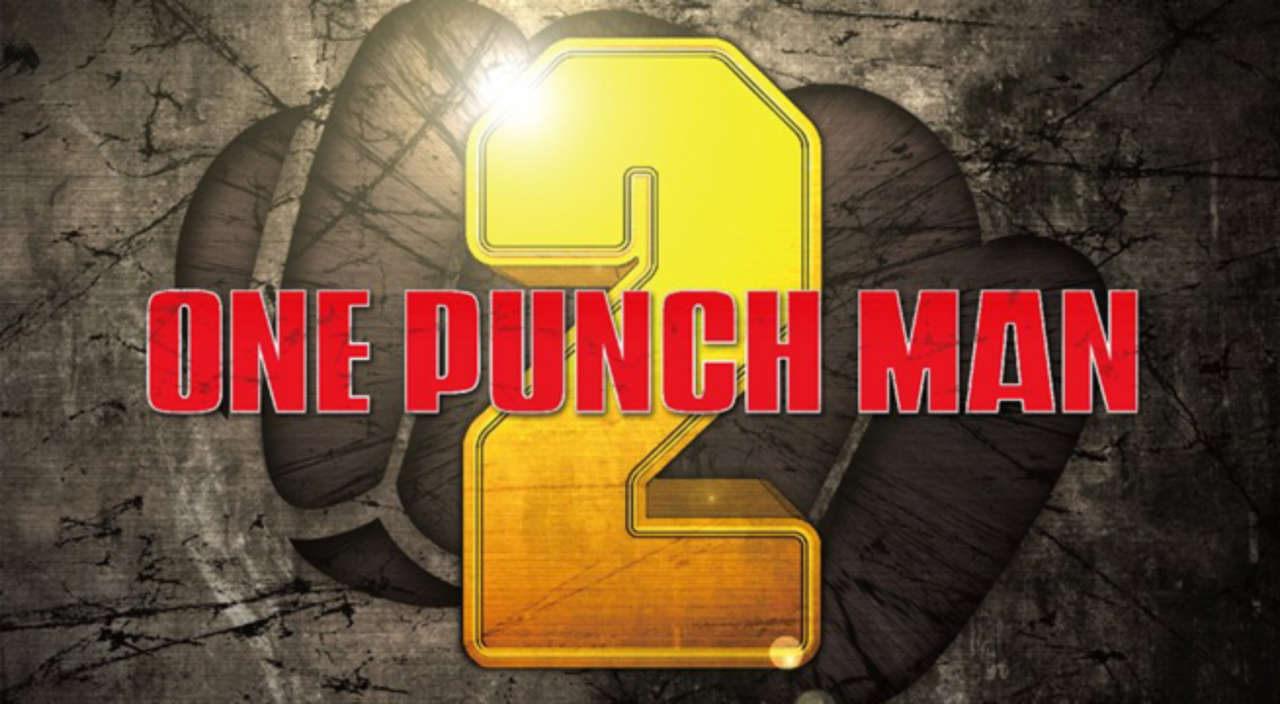 Sound director is the legend Yoshikazu Iwanami, so we'll be good on that front. Char designer, scriptwriter, and musician are the same as S1. We'll just have to wait for some PVs to get a glimpse.
About Us
Anime Corner is a unique anime community platform, finding originality in being able to provide anything the general community has to offer. We provide everything ranging from up-to-date anime news, useful reviews and recommendations, cultural content, cosplay, and fanart. Our website features a variety of different content, and provides insight about every corner of the anime culture. Through Anime Corner, all of these aspects of the community will be brought together under a single platform.
Join other anime fans in the Anime Corner community at facebook.com/AnimeCorner.Official and twitter.com/animecorner_ac