New key visual and character design for the Mahouka Koukou no Rettousei animated film, to be released in summer 2017. The movie will be an original story.
Movie Teaser :
Key Visual :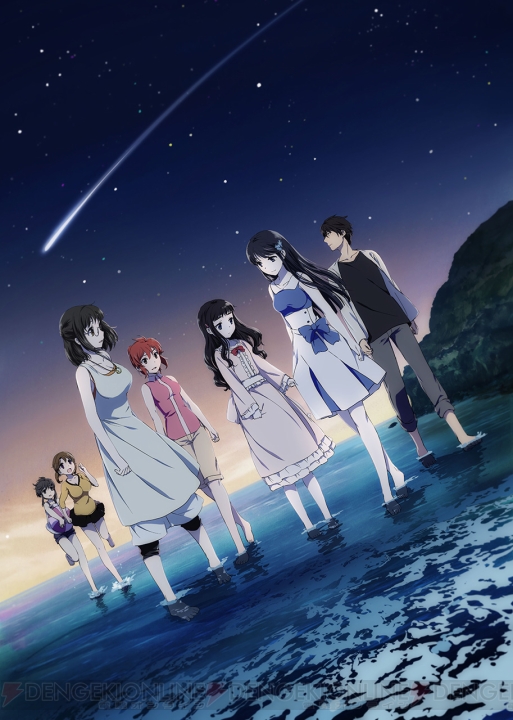 Character Design :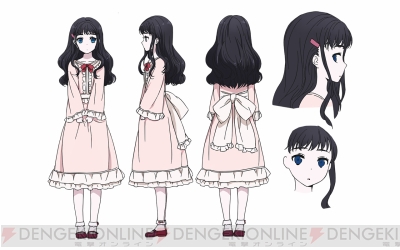 Related Posts
Teaser And Character Designs for "Fairy Tail Dragon Cry"
---
After we got information on the staff and cast for the "Fairy Tail Dragon Cry" film that is on it's way we received the first 30-second teaser an
Full Sword Art Online Movie: Ordinal Scale PV 2 + New Key Visual/Original Character Designs
---
New PV for Sword Art Online: Ordinal Scale, sequel animated film by A-1 Pictures to be released on February 18. New Key Visuals/Original Char
About Us
Anime Corner is a unique anime community platform, finding originality in being able to provide anything the general community has to offer. We provide everything ranging from up-to-date anime news, useful reviews and recommendations, cultural content, cosplay, and fanart. Our website features a variety of different content, and provides insight about every corner of the anime culture. Through Anime Corner, all of these aspects of the community will be brought together under a single platform.
Join other anime fans in the Anime Corner community at facebook.com/AnimeCorner.Official and twitter.com/animecorner_ac